Watch Twitch For a Chance to Claim a Lemnis Gate Beta Key
Link your Twitch and Frontier Accounts and receive rewards by watching streams
Start Steam and enter your redemption code to begin downloading Lemnis Gate BETA
Important: Keys only available while supplies last. For more information on account linking and claiming rewards refer to our FAQ section.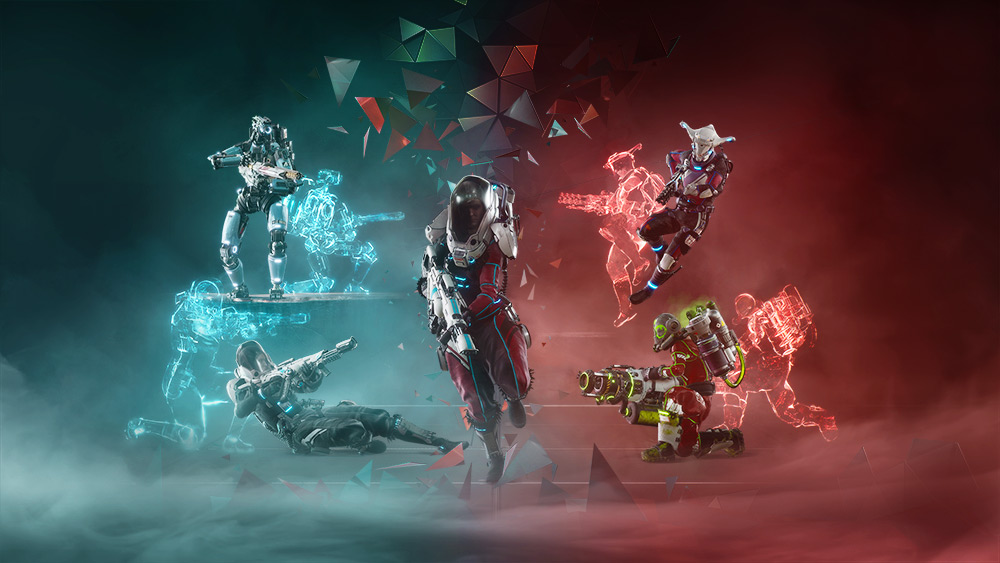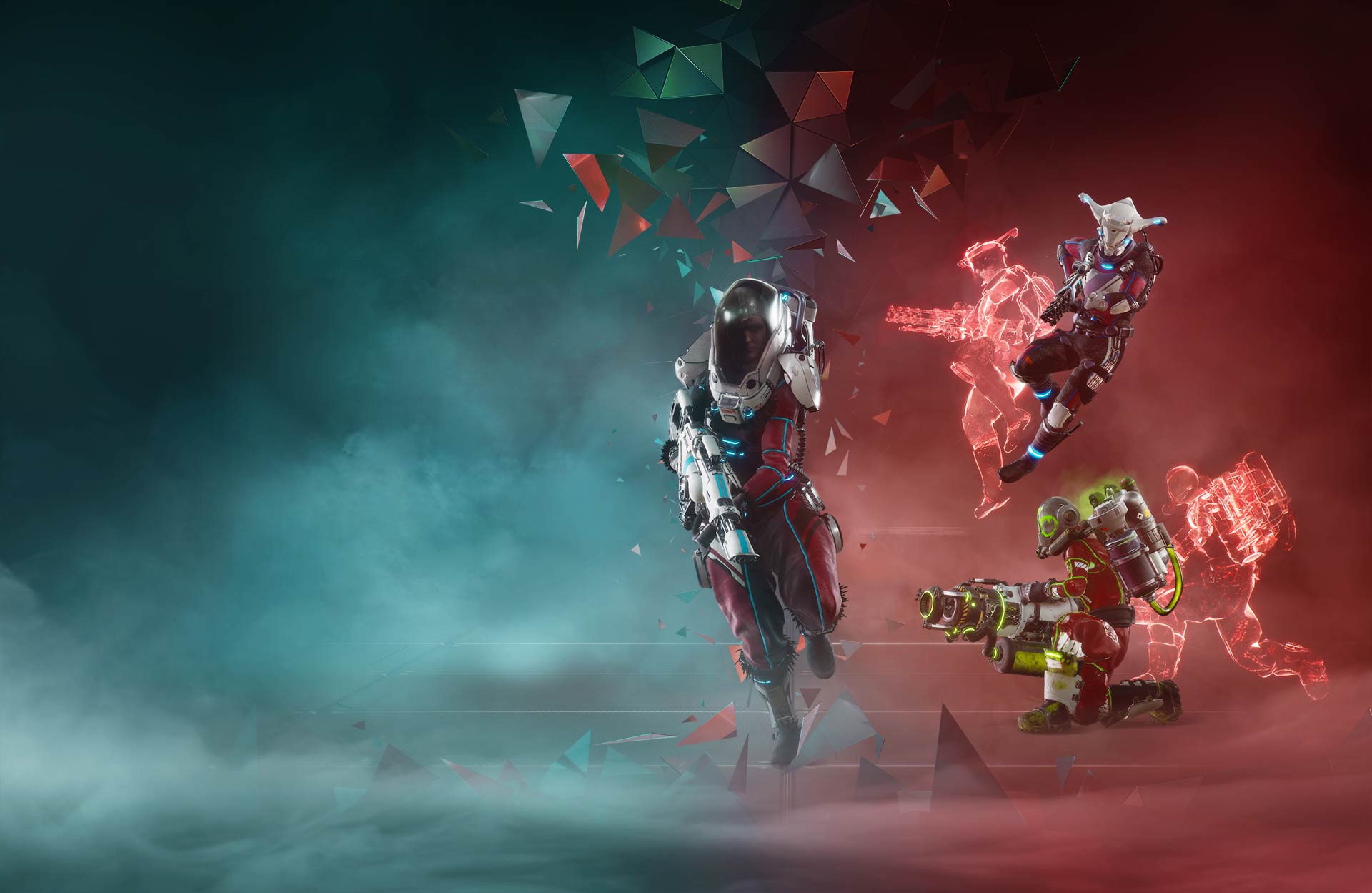 Twitch Drop Rewards
Below are the available rewards for the current Twitch drops campaign.
Steam Beta Key
How do Twitch Drops work?
1. Link

Link your Twitch account to your Frontier account

2. Watch

Watch "Drops Enabled" Lemnis Gate Twitch streams and fulfill the event conditions to earn key drop

3. Claim

Claim dropped rewards on Twitch account and then redeem beta key from drops reward section above

4. Redeem

Redeem your Steam Code on Steam and begin downloading the Lemnis Gate BETA

5. Enjoy

Enter the loop and begin playing the Lemnis Gate BETA via Steam
Frequently Asked Questions
What are Twitch Drops?

Is Twitch Prime required to be eligible for Drops?

When is the next event taking place?

What will I be awarded?

When and how will I receive my in-game items?

Which platforms are included in the Twitch Drops Campaigns?

What can I do if I didn't receive my reward in-game?
Content includes, but is not limited to, Beta keys, in-game cosmetics and in-game items. Content requires access to the internet and may require Lemnis Gate game. Further information on Lemnis Gate Twitch Drops can be found at https://www.frontier.co.uk. Limit: 1x Content per promotion per Twitch account linked per person. Content will be made available after: 1. Linking your Twitch and Frontier accounts. 2. Watching a participating stream for the required duration. 3. Claiming the dropped rewards in Twitch. 4. Redeeming via Frontier drops webpage. Any queries about a specific reward must be made within 30 days at Frontier customer support, located at https://customersupport.frontier.co.uk. Customer Support will not respond to any queries submitted after 30 days of the specified event. Any individual entitlement to rewards is at Frontier's sole discretion. Please visit Frontier's Privacy Policy located at https://www.frontier.co.uk/legal/privacy-policy for more information on the use of personal data.